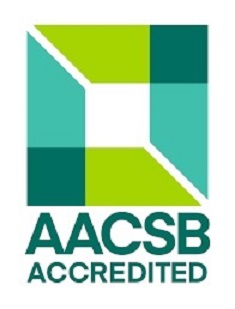 Microsoft Power BI
Resources for Financial Analysis

Please report dead links, corrections, or suggestions to Larry Schrenk.
NOTE: This software is frequently updated, so some of the information below may reflect earlier verions.
Go To: Access | WSU Videos | Quick Start | Documentation | Power BI Help | Video Tutorials
DesktopPower BI:
1. Login to Office 360 Online.
2. Click on Apps menu (

).
3. Click on Power BI
- If Power BI is not in the list, click on "All Apps".
4. Use online or download Power BI Desktop (There is also a mobile version.)
I developed these videos for use at Winona State. Each is a quick introduction to an aspect or function of Power BI. If you want to use this software in a serious way, there are more resources below, but these short videos should get you started.
x
x
Manuals/Instructions/Guides
x
Quick Reference ('Cheat Sheets')
x
Power BI Help Resources (Login Required)
Power BI has a
Introductions
Power BI Tutorial for Beginners - Basics and Beyond (YouTube, 42:54)
Updated: 11/2020